The Temple Mount is the holiest site in Judaism and where both Jewish Temples stood in the Old City of Jerusalem.
King Solomon built the First Temple on the Temple Mount over 3000 years ago.
For over 400 years Jewish pilgrims came from all over the country to worship there until the Babylonians pillaged and destroyed the Temple.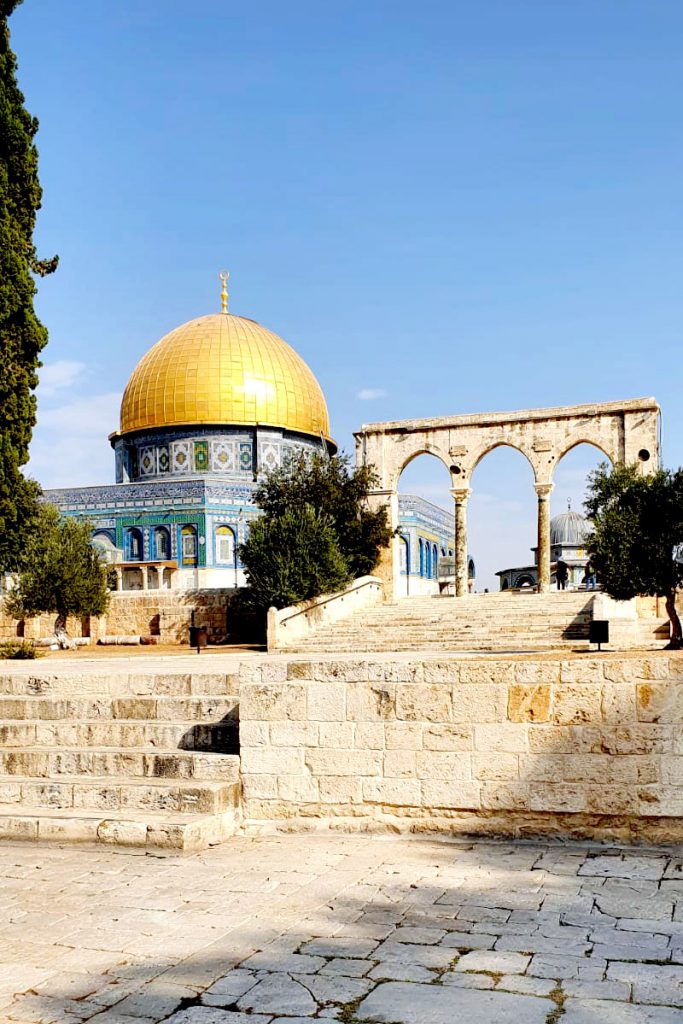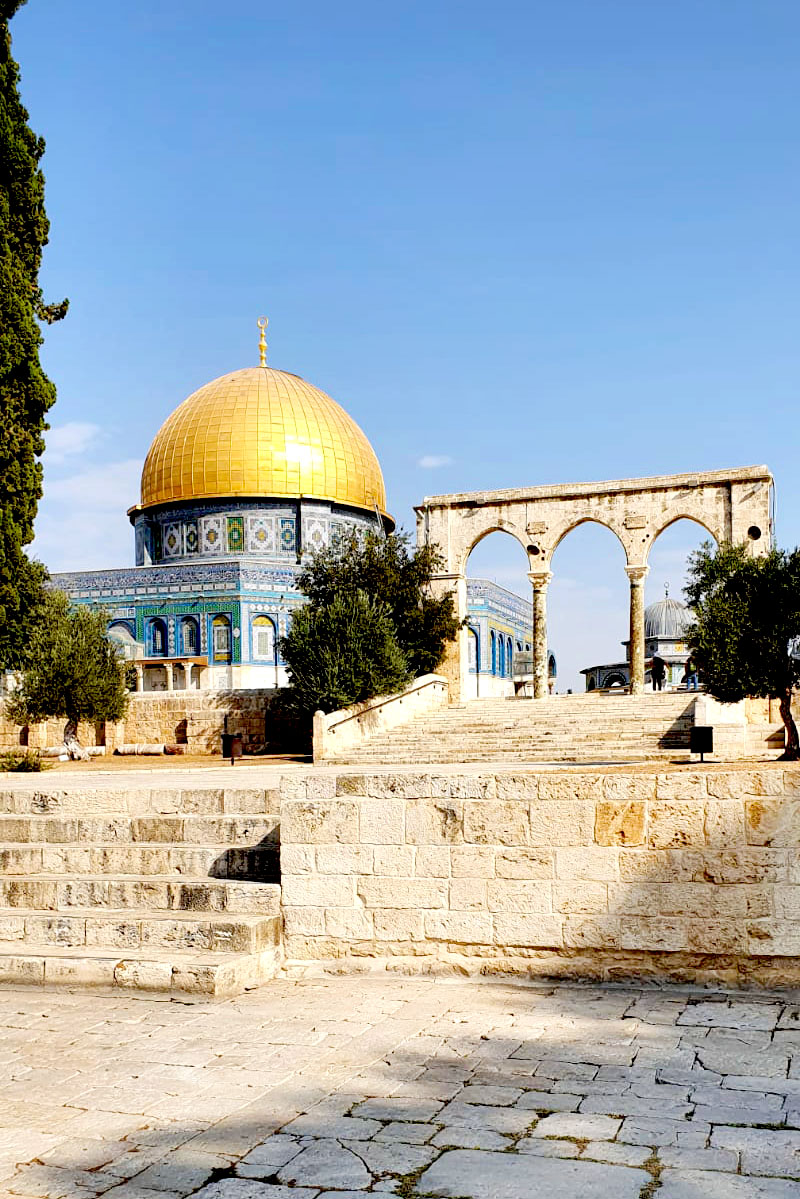 …